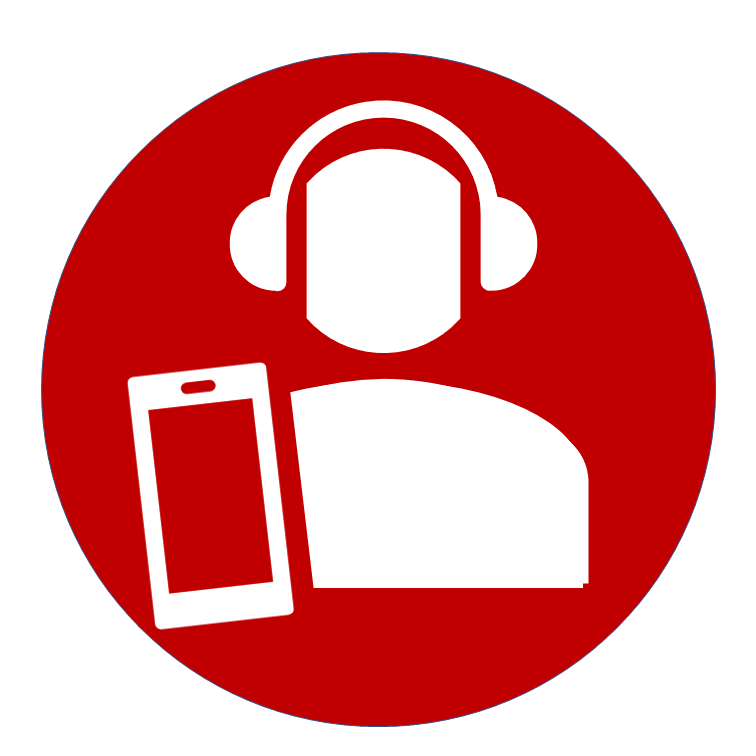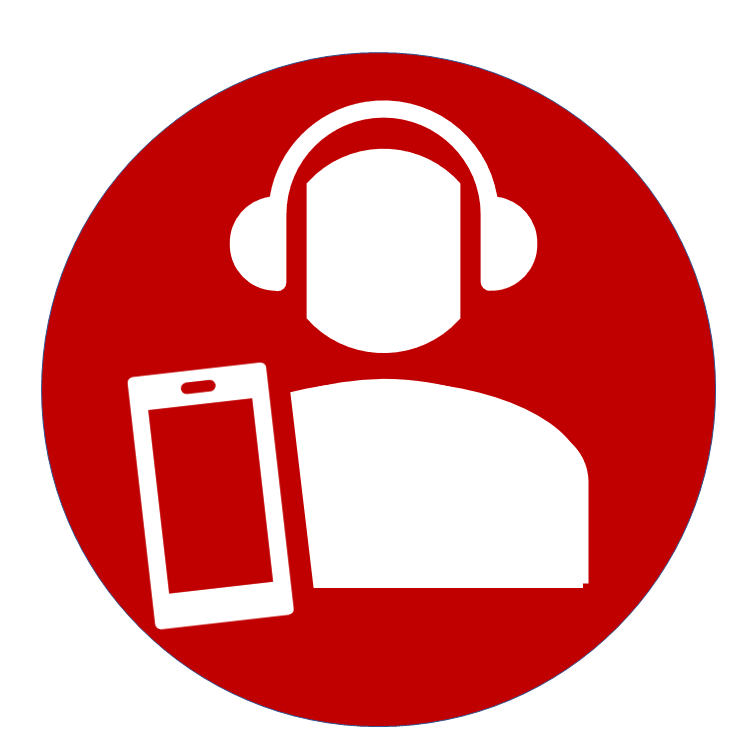 ONE content for a wide variety of requirements!
Just hear what's new,
what is interesting and
what is needed.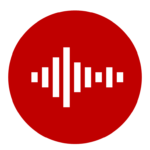 More learning success
100% better remembering and understanding
if the content heard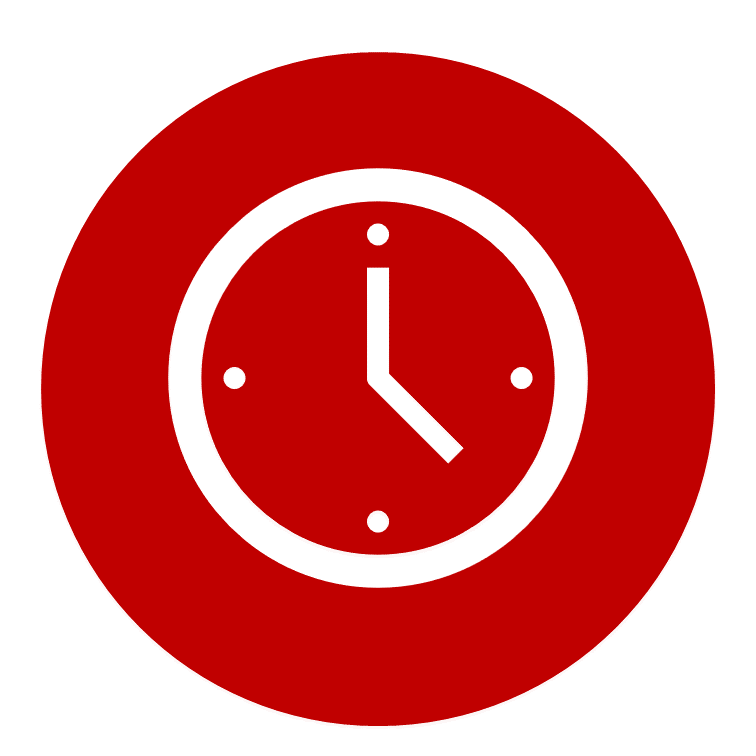 More time per week!
Gain additional information time
e.g. while driving to work.
Audio media has been shown to relax the listener.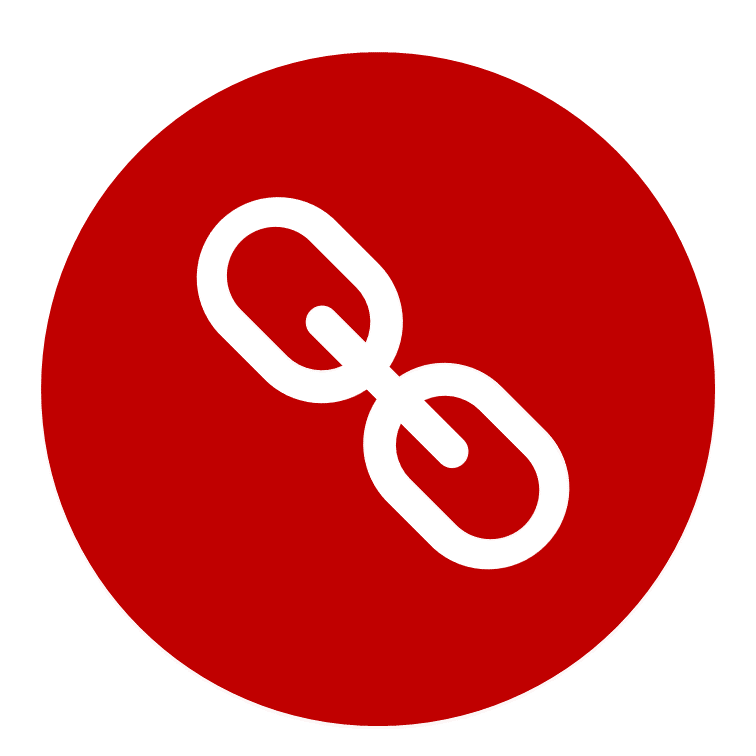 Maximum use
Longer service life due to:
Hearing, emotionalizing, multitasking and much more.
Use on the smartphone, with which
retrieved most of the information.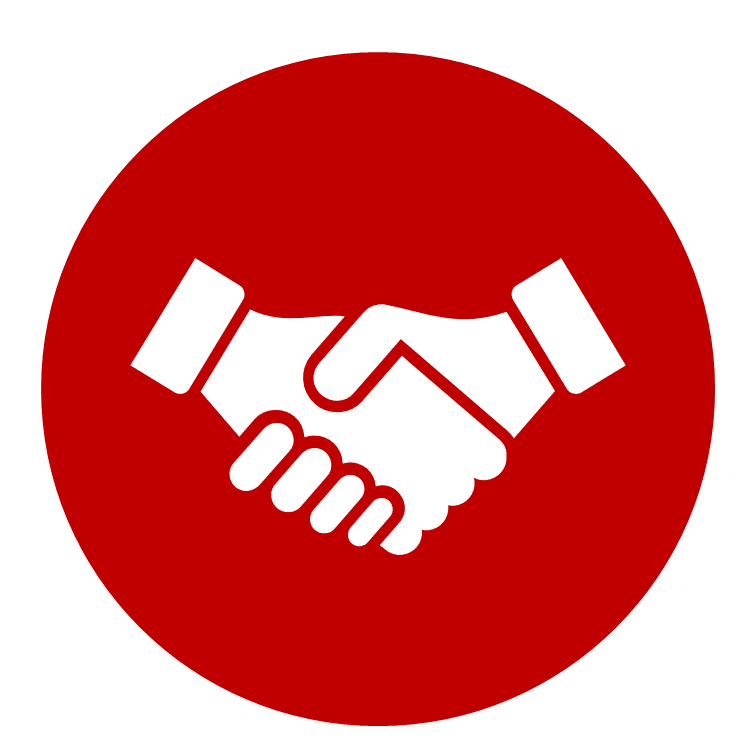 Maximum binding
Individualised audio media lead to
multidimensional listener binding.
Emotionalize content and speaker.
This additionally activates the listener.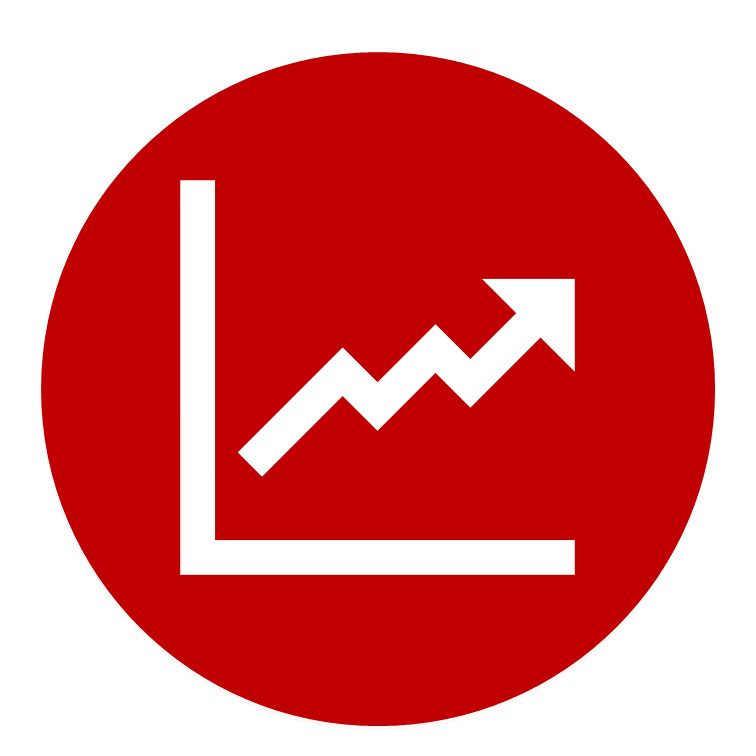 Analysis and optimization
Active and passive feedback functions
optimize content.
From now on, know what moves customers.
Tailor-made information for every listener.
Get free advice about Audiocont!

Convince yourself in an uncomplicated pilot project. Convincing competitive advantages for your media project.