Why are dynamic media so efficient?
Currently, it is impossible to fulfill all user requests with the same content. To solve this problem, all they need is a mobile phone, headphones and Audiocont's dynamic content that adapts the content to different needs.
With Audiocont technology, the text is broken down into different micromedia. With these, the user can now decide for himself what he wants to hear.
Audiocont. Technology that makes audio and video content more valuable.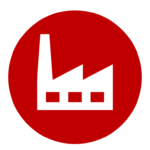 Benefits for companies
Up to 60% time savings
Control of use
Cost reduction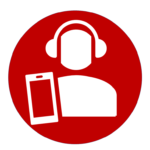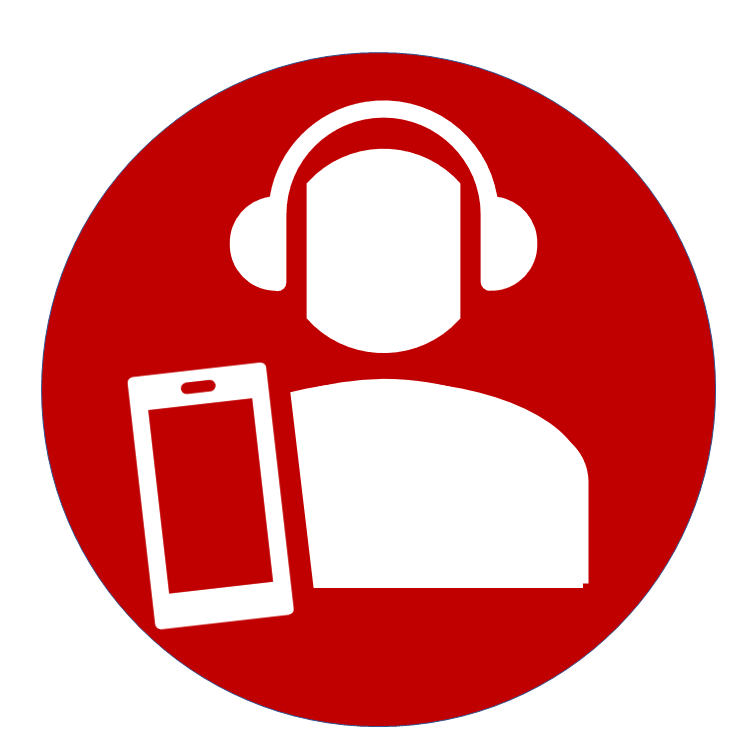 Benefits for users
Listen when and where you want.
Optimized for mobile devices
Individual adaptation of the content to the respective level of knowledge