Easy learning with Audiocont
How can different requirements of students with only ONE learning content be realized?
With Audiocont's dynamic content (micromedia), training can now be directly adapted to the needs of students. With just one step, the teacher manages to take care of the students individually.
Audiocont is the modern system for automated yet individual schools. Due to the mobility of Audiocont, students receive their individual training on their mobile phone,no matter where they are. In addition, they are constantly informed about their successes and reminded of dates. No student is left unnoticed and receives exactly the personal support they actually need.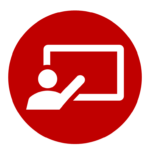 Benefits for schools
Who got it!
Who heard it!
Who understood!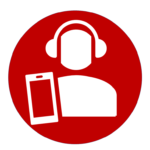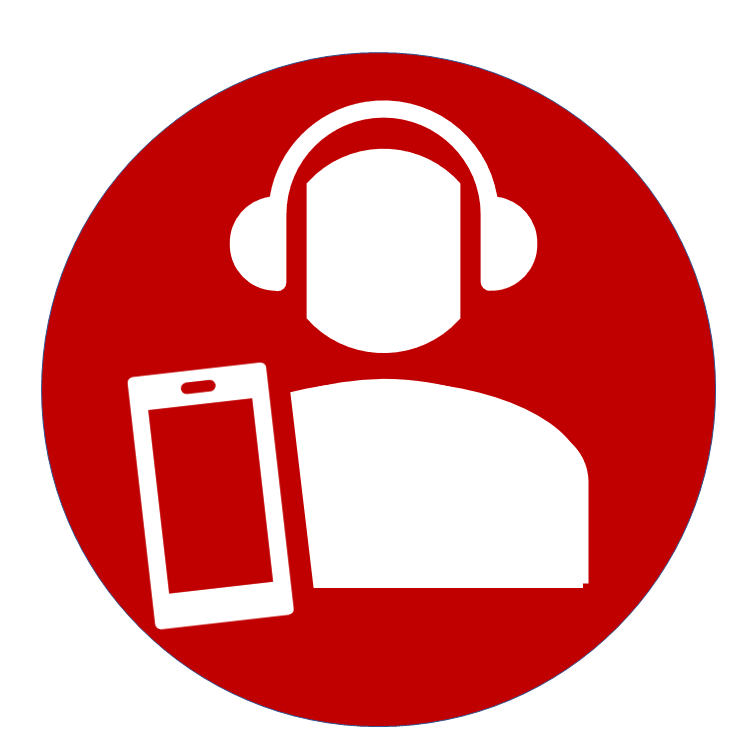 Benefits for students
Listen when and where you want.
Optimized for mobile devices
Individual adaptation of the content to the respective level of knowledge